connect & succeed with their customers.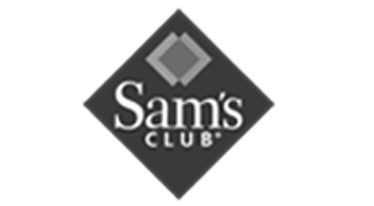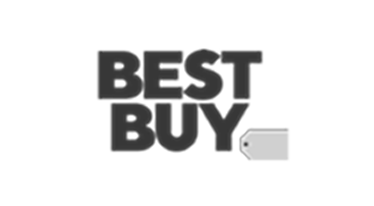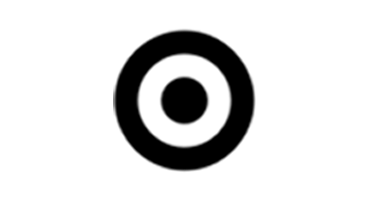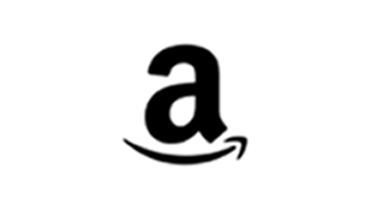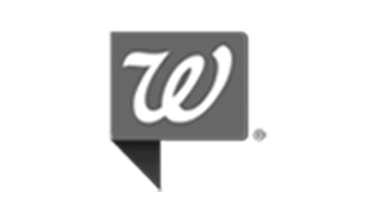 A sales, distribution, custom products and data analytics company partnering with the biggest retailers, brands and ideas in the world.
Retail Sales and Operations

From invention to reinvention, we develop, sell, execute and manage at retail. Accelerating your brands growth across digital and physical markets.

Creating and managing product distributions solutions that allow full customization and transparency to our partners.
Custom Products & Programs

Designing assortments for retail through strategic partnerships, owned brands and private label.
Category
Management
& Insights

Transforming insights into business ideas, profitability and growth.