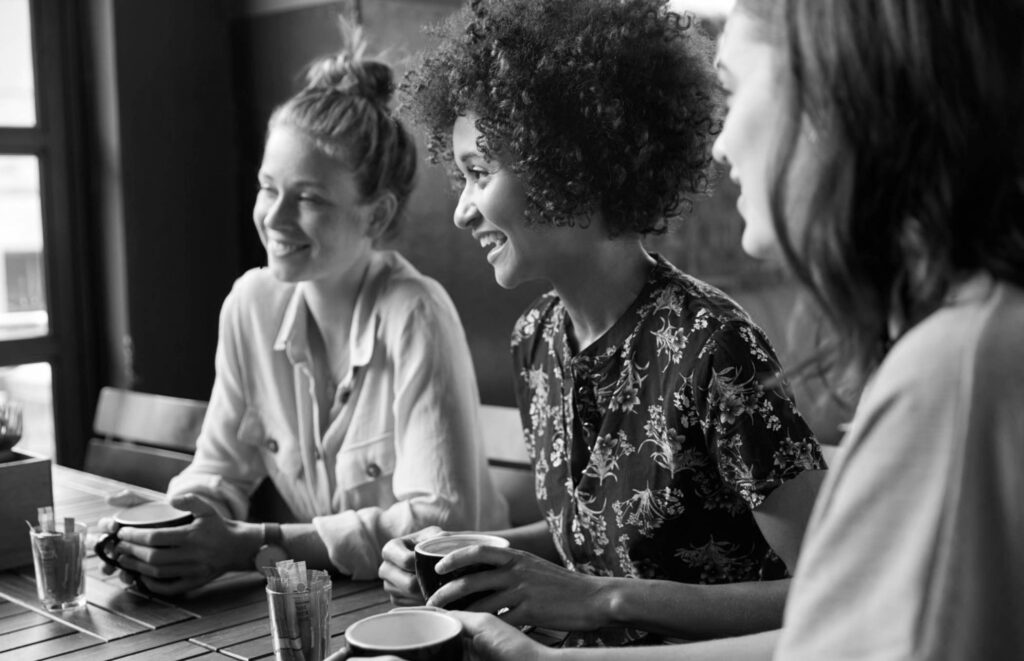 WE HELP BRANDS CONNECT AND SUCCEED WITH RETAILERS AND THEIR CUSTOMERS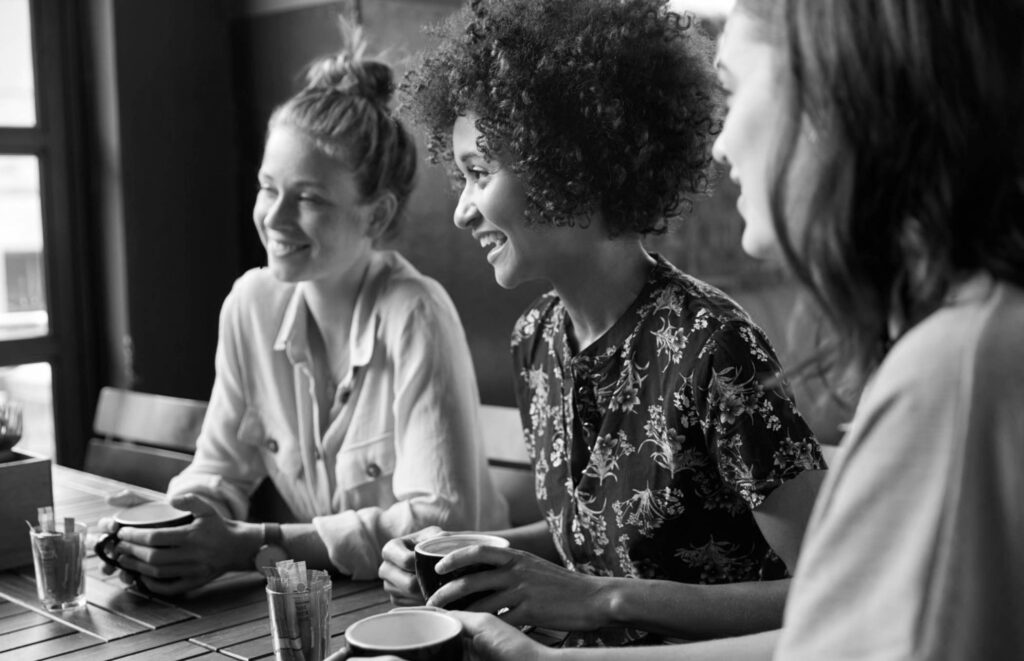 FROM INVENTION TO REINVENTION … ACCELERATING GROWTH ACROSS DIGITAL AND PHYSICAL MARKETS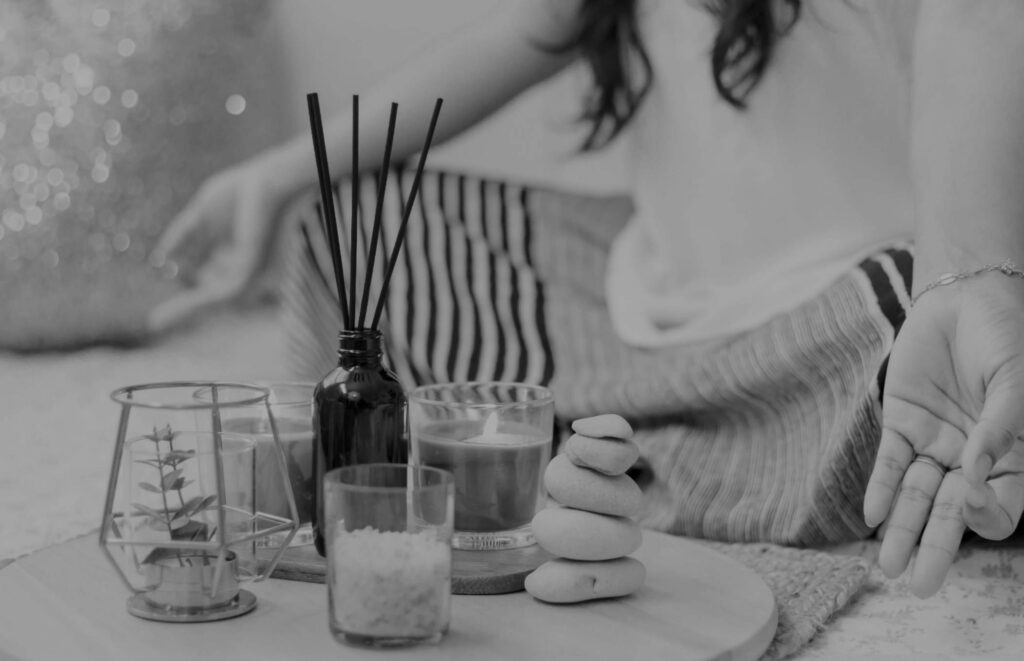 FROM SALES AND STRATEGY, DATA ANALYTICS AND INSIGHTS TO distribution AND CUSTOM PRODUCTS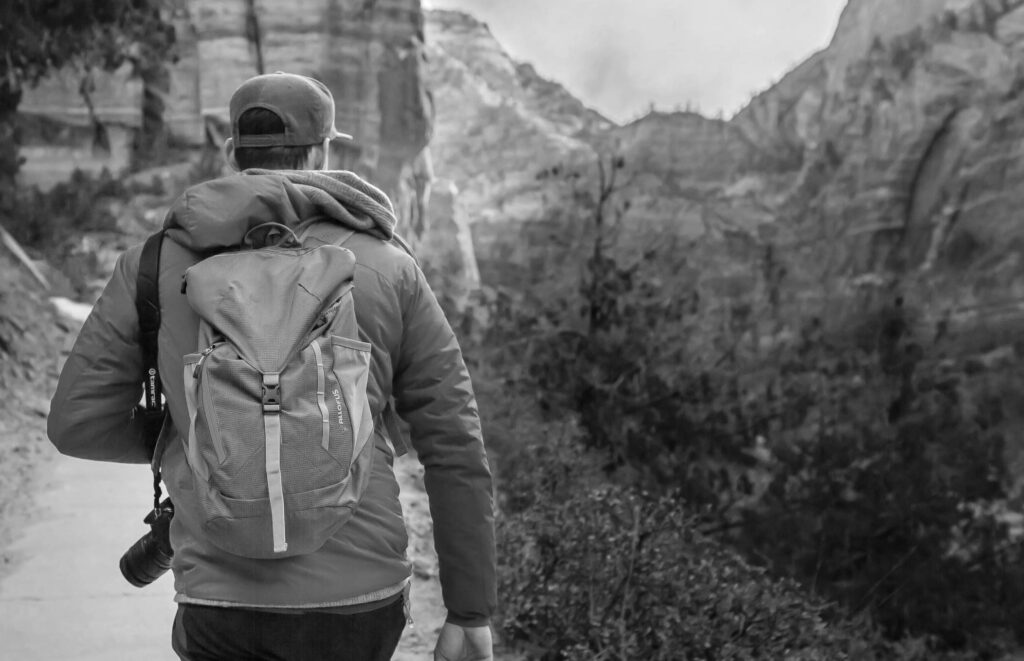 WHEREVER YOU ARE ON YOUR JOURNEY
ASK CITIES
For thousands of years we've traveled towards cities to share aspirations, build systems, and innovate.
Cities facilitate interactions between people and businesses.
CITIES is a unique mix of former Retail Merchants and classically trained CPG Executives and together we create something different – a boutique approach that elevates your Brand & our Retail Partners.
We support more than a Billion Dollars at Retail annually, across a diversified set of retailers & categories.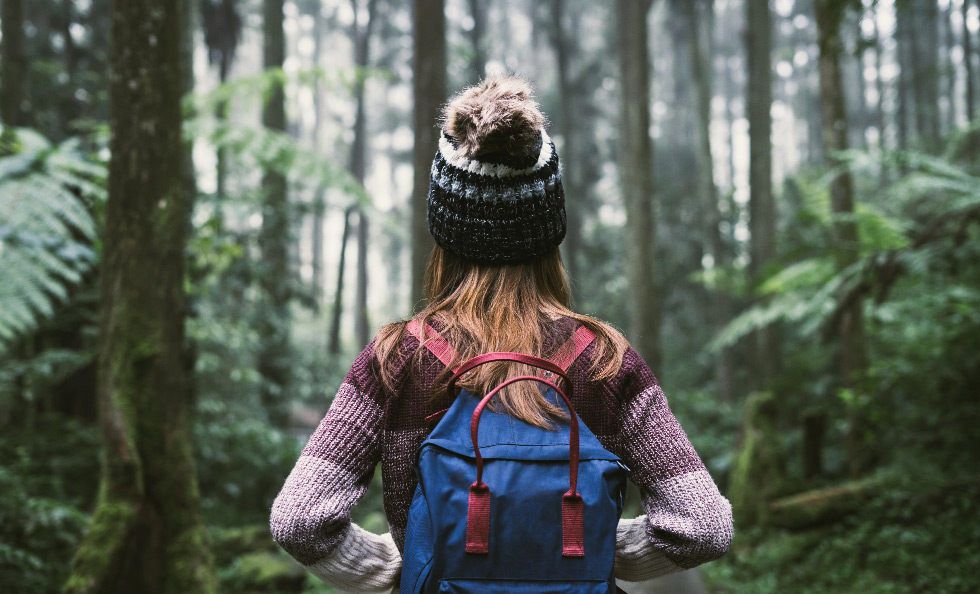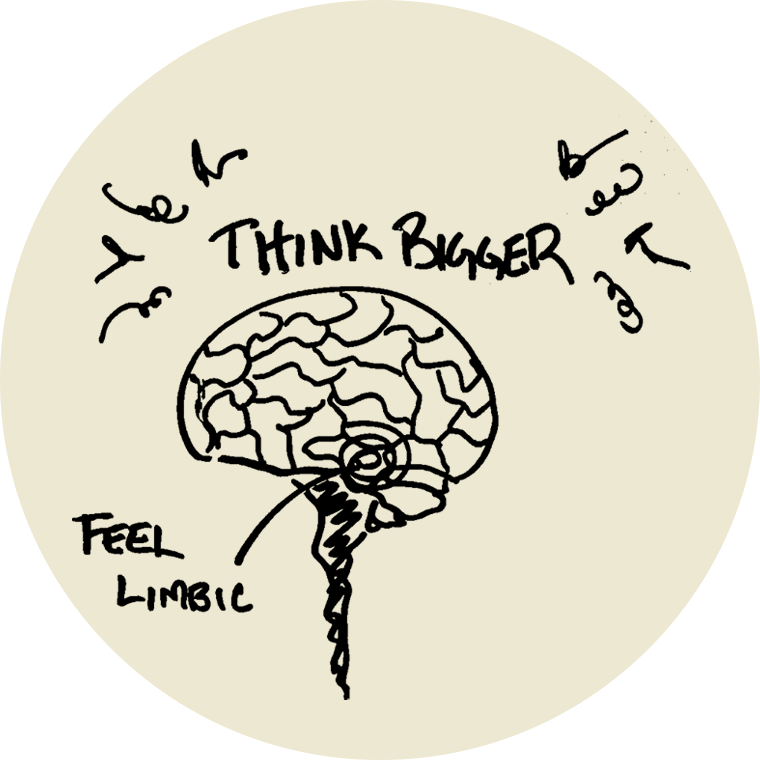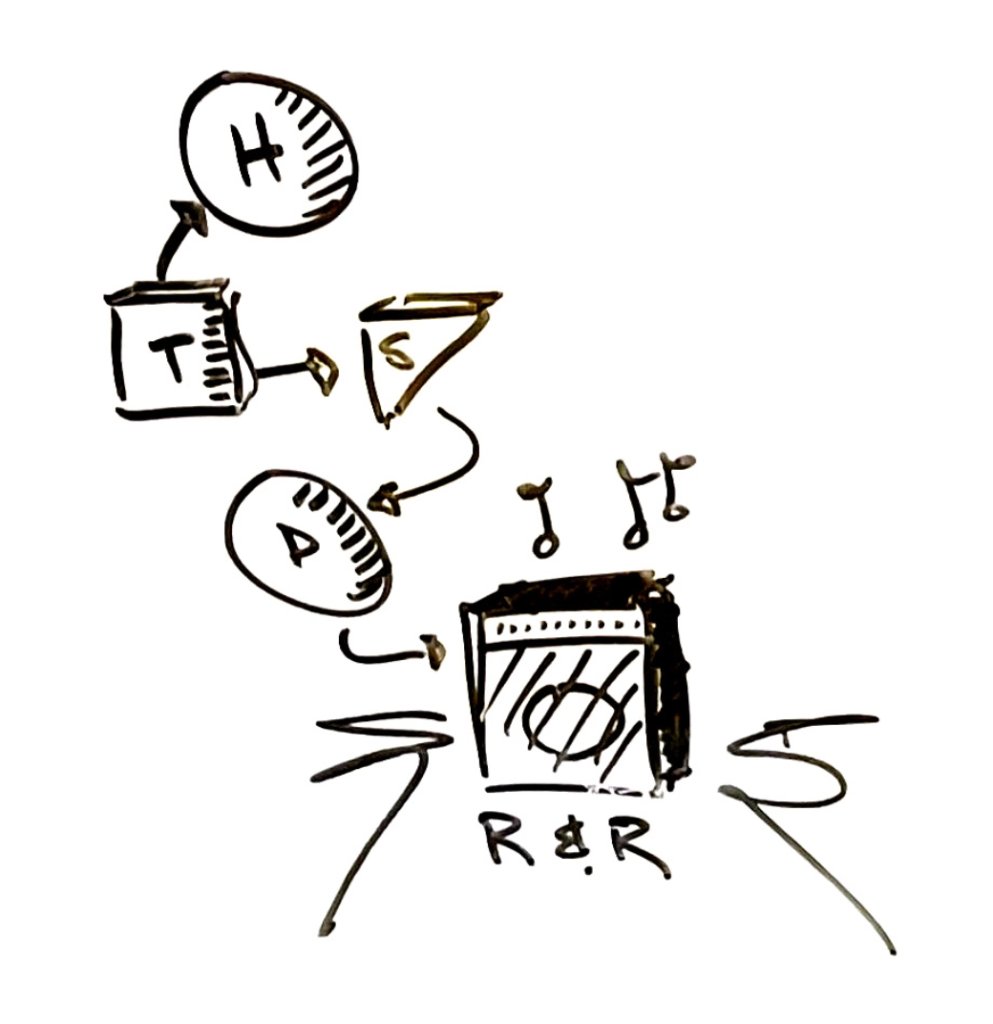 The CITIES collective retail intelligence, along with our proven best practices and proprietary tools allow us to create, develop and deploy custom strategies that drive sales, maximize profitability and enhance execution.
These efforts coupled with a fierce passion for retail, attention to details and a high energy approach will ensure a winning strategy for your Brand.
BUSINESS INTELLIGENCE & OPERATIONS
No matter where you are in the Brand Lifecycle – from an up & coming disrupter or a market share leader – CITIES takes a customized approach that's continually evolving to deliver what's best for your Business, your Brand and your KPI's.
Being data informed as well as being data driven is now essential and CITIES creates customized tools, dashboards and analytics to ensure we're speaking your language and developing deep intelligence across your organization.
"CITIES Market Studio is best in class when it comes to putting both their clients & their retailer partners front & center. They build trust by listening to their partners & applying their expertise to every situation."
-VP Retail Sales, Leading Mobile Accessory Brand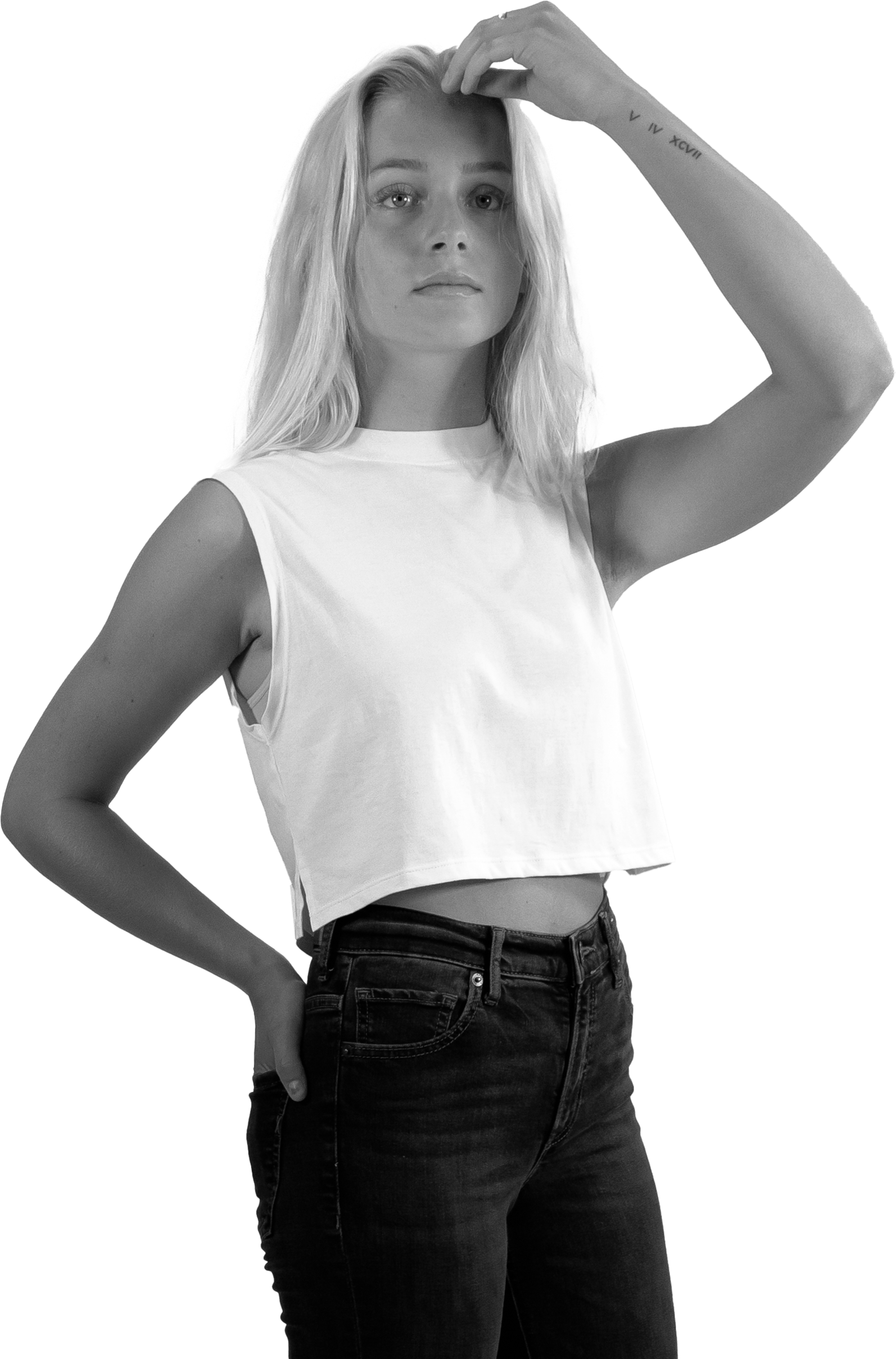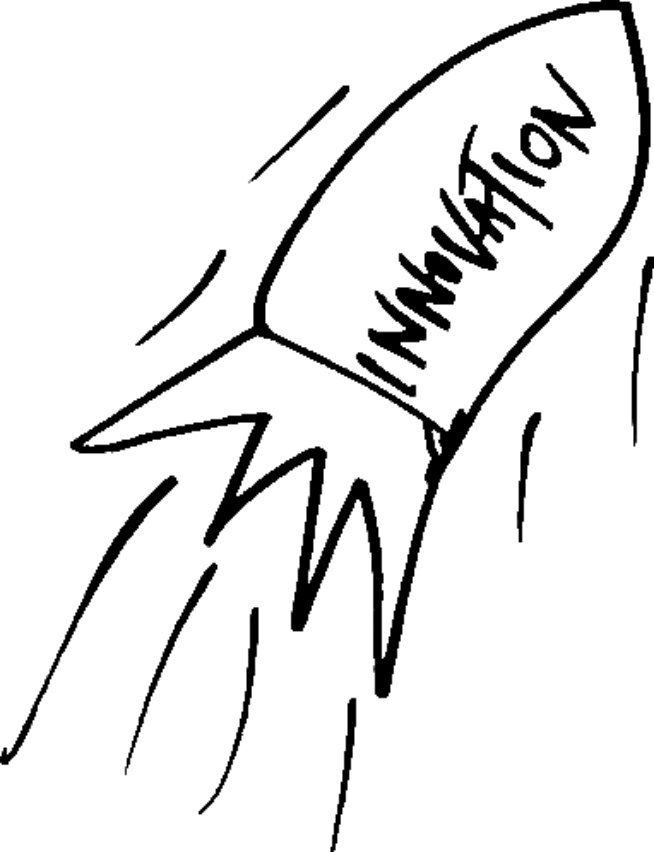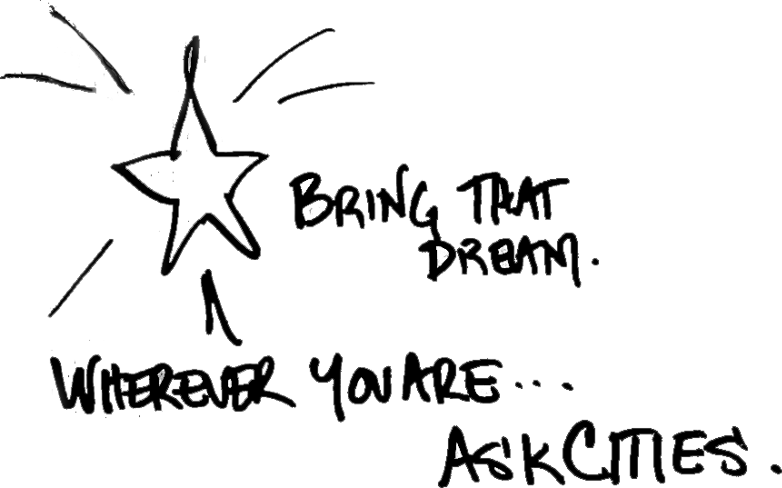 CHANNEL & DIGITAL MARKETING
It's way way more than getting a SKU on a POG, tracking sales and making sure there's safety stock nearby…
CITIES creates and drives demand in an Omnichannel world where Digital & Channel Marketing is more important than ever.
It takes real experience and industry leading technology driven by a dedicated team of digital experts to cut through the noise.
CONSUMER &
RETAILER INSIGHTS
CITIES has built dedicated teams who have created robust analytic capabilities and work with cutting-edge technology that are designed to unlock your Brand's potential.
These teams are on the forefront of understanding the latest trends, consumer behavior and leverage these insights to optimize your Brand's performance in every marketplace, digital or physical.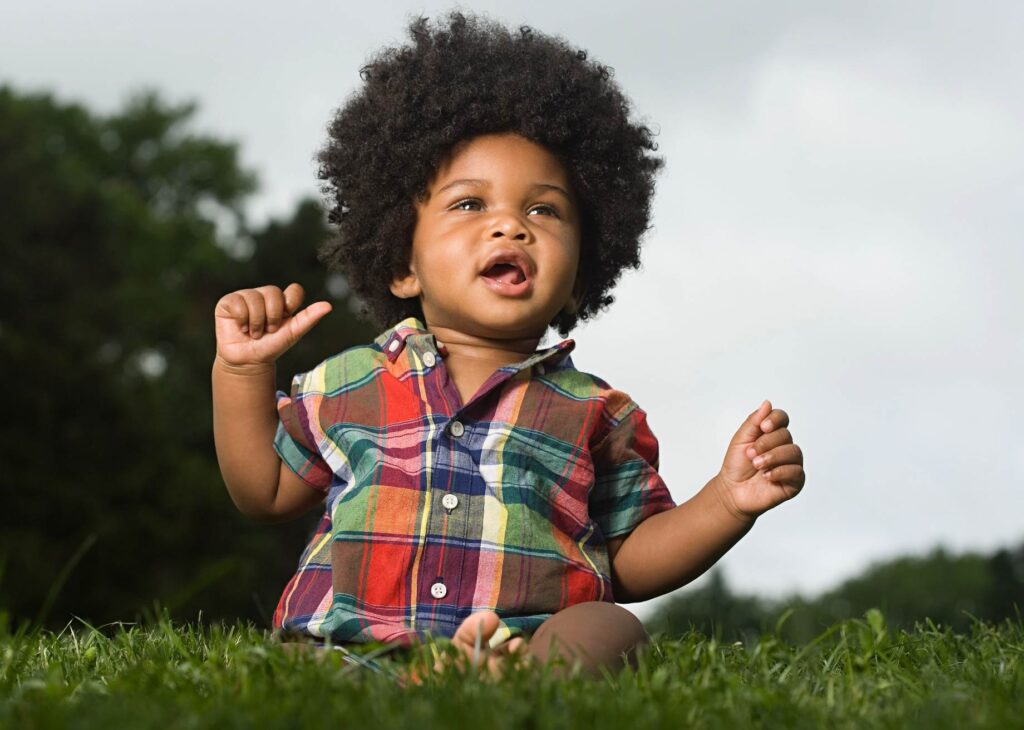 "We are one of the Fastest Growing CPG Brands and we've made a mark. We have been with CITIES from day one.
Their team is experienced and understands the ground reality. They think through it before they give advice. It's a pleasure working with them."
-Founder, Leading DTC Supplement brand